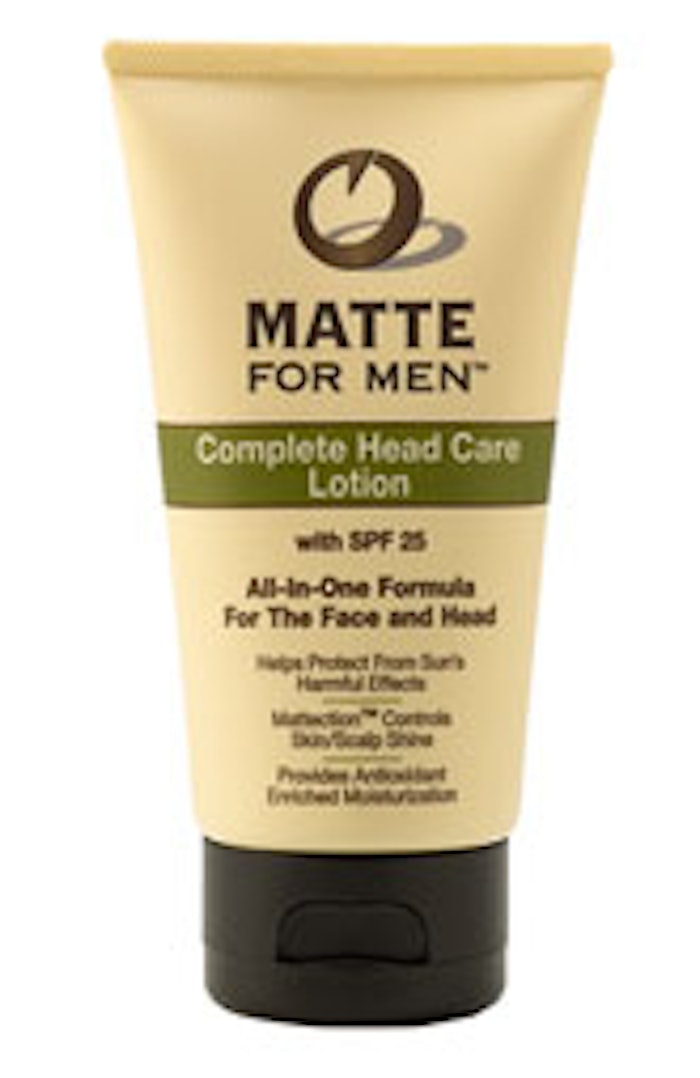 Matte for Men
Lescoja Corporation announced the launch of its Matte for Men skin care line into Sephora stores, expanding the retailer's already diverse assortment of male grooming products.
"Sephora's desire to offer the most effective products available, along with their renowned reputation for meeting a customer's needs, makes them a great partner for helping expand Matte for Men's retail presence," says Lee Jacobs, president of Lescoja. "I believe Sephora sees our line as unique, offering their customers a new approach to men's grooming."
The Matte for Men skin care line is scheduled to be on shelf by mid-November 2008.