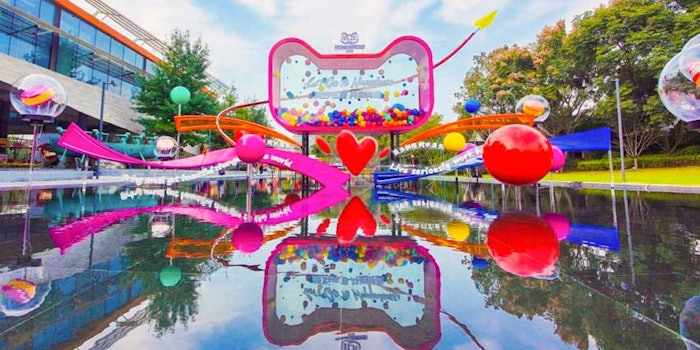 Alibaba concluded its 13th annual 11.11 global shopping festival that generated $84.54 billion (RMB540.3 billion) in gross merchandise volume during the 11 day event.
A record of 290,000 brands participated in the shopping festival this year.
Seventy-eight brands grew to surpass RMB100 million in gross merchandise value this year, up from RMB10 million in gross merchandise value last year.
There were more than 1.3 million new products offered by over 29,000 overseas brands that participated via Tmall Global this year, with 2,800 overseas brands joining for the first time.
Yang Guang, vice president at Alibaba Group, said: "This 11.11 Global Shopping Festival, we delivered steady and quality growth that is a reflection of the dynamic Chinese consumption economy. We also leveraged the power of 11.11 as a platform to fulfill our social responsibility. This year's festival was a meaningful milestone as part of our commitment towards building a sustainable future."