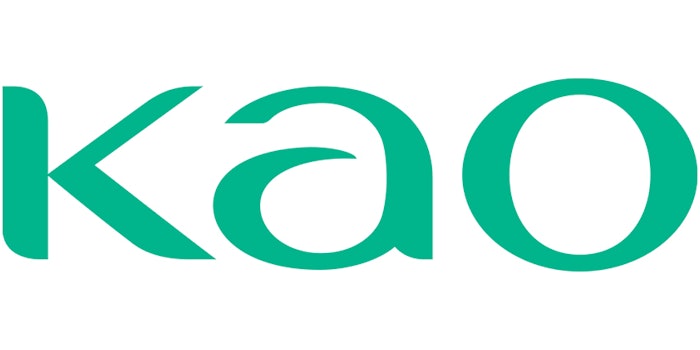 Kao Corporation has announced that it will be establishing Kao Beauty Brands Counseling Co. Ltd. on April 1, 2021 by merging Sofina Beauty Counseling Co., Ltd. and Kanebo Beauty Counseling Co., Ltd.
Previously: Kao Unveils New Global Portfolio
According to the company, Kao Beauty Brands Counseling will "reinforce the images and values of Kao's cosmetics brands" and maintain and expand a "diverse and loyal user base."
Kao will complete its shift away from brand management centered on individual business units to brand management centered on three business groups: Prestige Business, Masstige Business and Regional Business.
The Prestige Business group will manage all of Kao's prestige brands marketed globally, including Sensai, est, Molton Brown, Suqqu, RML, atletia and Kanebo.

The Mastige Business group will manage Kao's global premium brands marketing through self-selection channels, including Sofina iP, Curél, freeplus, Kate and Allie.

The Regional Business group will focus on brands mainly in Japan and will include Twany, Lissage, Alblanc, Dew, Primavista, media and Coffret D'or. 
The company says that it will "develop synergies within the group by stepping up the productivity of its beauty consultants and the appropriate allocation of personnel. In the process, it will seek to 1) promote counseling activities that provide complete satisfaction to every customer; 2) create counseling areas that attract customers; 3) improve education to nurture true beauty professionals; 4) create an optimal working environment for maintaining and expanding its range of loyal customers; 5) and provide all of its employees with essential livelihood support while empowering them to develop their careers to their full potential."