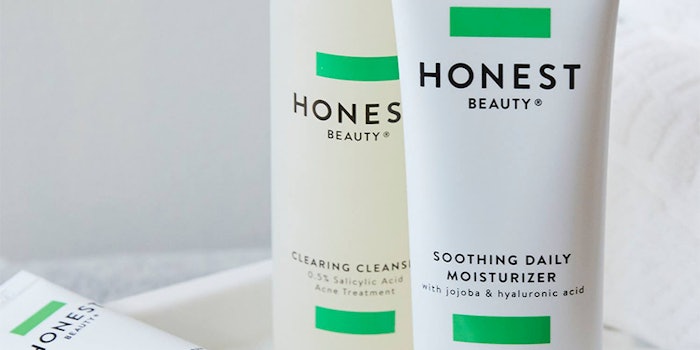 The Honest Co. is preparing to file confidentially for an initial public offering (IPO) with the U.S. Securities and Exchange Commission as soon as today, February 5, 2021, according to Bloomberg.
Related: Citic Capital Invests in Reclassified
The company could seek a valuation of $2 billion in an IPO and has been exploring a sale earlier that could value it at about $1 billion. 
A representative for Honest said in a statement: "As we continue pursuing our mission to inspire everyone to love living consciously, we regularly explore all various financial strategies and options."