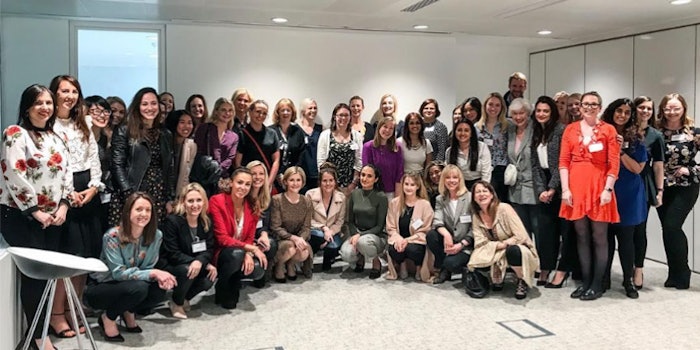 CEW UK has enhanced its annual Young Executive Program to provide increased support, training and mentorship opportunities for aspiring individuals looking to start or progress their career in this industry.
Related: Unilever Drops 'Normal' From Beauty & Personal Care
Due to COVID-19, CEW has seen a greater desire for additional support, especially as the pandemic has resulted in most people working from home and unable to interact with others in the way they used to.
In 2021, CEW has already hosted a range of interactive webinars including sessions on "How to Take Proactive Steps to Boost Your Visibility When Working Remotely" as well as Meet the Board sessions. There will also be a variety of upcoming webinars focused on promoting career development throughout 2021. 
The 2021 Mentoring Scheme has 30 places available for one-to-one mentorship. This element of the program hand selects mentors for the applicants to provide them with the tailored expertise and specialism they are looking for.
Past mentors have included members of the CEW board, all of whom are female leaders from across the British beauty industry.
This year will also see the introduction of a new CEW awards platform to recognize and celebrate the young people helping to push the industry forward.
Sallie Berkerey, CEW managing director, said, "Never has the Young Executive Program been more important or had more to offer. Our industry is a vibrant and inspiring community, this program harnesses their knowledge, expertise and drive to ensure those entering the industry are armed with the skills and desire to succeed."