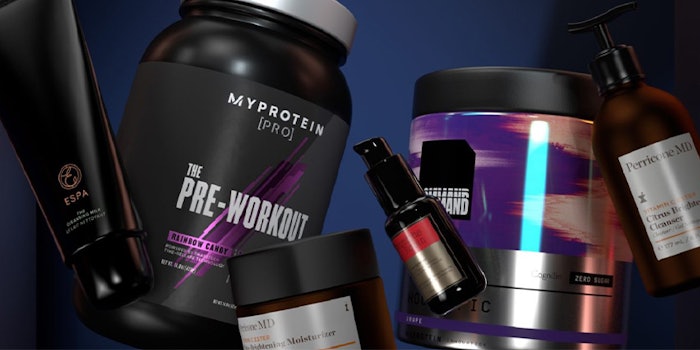 The Hut Group (THG) has released its fiscal year 2020 results that showed £1.61 billion in revenue, a 41.5% increase year-over-year, resulting from the company capitalizing on the consumer's shift to digital channels. The beauty division reported revenue of £751.6 million for the period, a 57.1% increase from the previous year. In Q1 2021, THG Beauty posted sales of £220.8 million, a 90.4% gain from £115.9 in the same period of 2020.
Previously: THG's Recycling Scheme
For 2020, the company reported £283 million net cash and £151 million adjusted EBITDA. Gross profit for the fiscal year 2020 was £729.6 million, a 42.8% increase compared to the previous year. The gross profit margin was 45.2%. 
Distribution costs were 17.6% of sales.
The Hut Group completed its acquisition of Dermstore in February 2021, adding £135 million in sales to the beauty category in 2021.