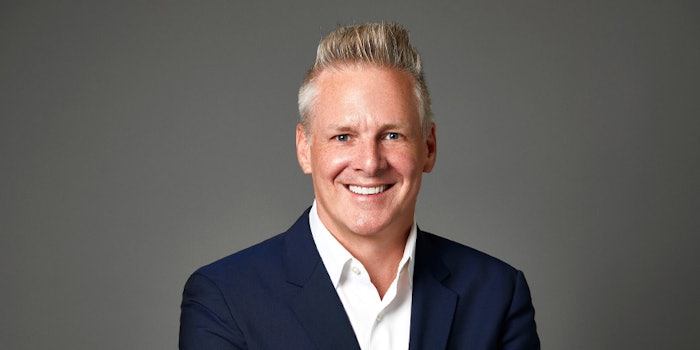 Arbonne PBC has named Tyler Whitehead as CEO.
Previously: L'Oréal Names Asmita Dubey Chief Digital Officer
Whitehead will continue Arbonne's digital and global expansion efforts, adding his strategic vision to enhance the Arbonne brand and expand opportunity for independent consultants through business-model and product innovation, a heightened customer-experience focus and social commerce acceleration.
Over the past 18 years, Whitehead has spent his time in the personal care, nutritional and dietary supplement space in the direct selling industry. His most recent executive roles include president, west region at Nu Skin Enterprises, Inc., overseeing strategic global projects, sales and operations in 36 countries, vice president of sales and operations Americas, and vice president and general counsel.
Prior to that, Whitehead was an attorney in private practice specializing in securities, mergers and acquisitions, and finance in highly regulated industries.
"I see great opportunity to lead the company into new frontiers," said Whitehead. "I am looking forward to that challenge and see enormous potential today with Arbonne and an incredible future ahead. I am confident with the talented Arbonne team we will find success and achieve our mission to help more people flourish in a healthy sustainable way."