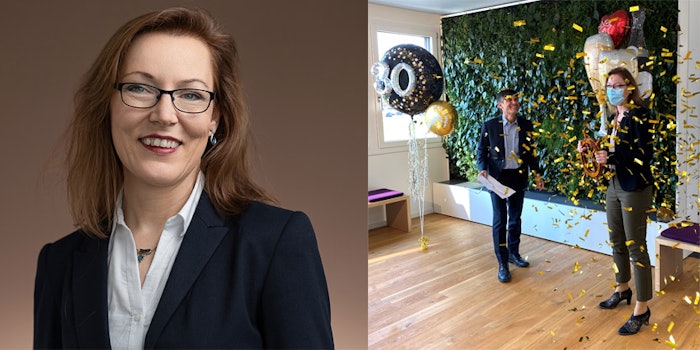 Mibelle Biochemistry has announced that Cornelia Schürch will serve as managing director of the company. 
Related: Mibelle Biochemistry Celebrates 30 Years of Business
Schürch succeeds Fred Zülli who has taken a new role as business development director. 
Schürch has been with company since 2002 and previously served as head of development and compliance. She has acted as Zülli's deputy with the objective of getting a comprehensive understanding of all aspects of the business unit in the last few years.