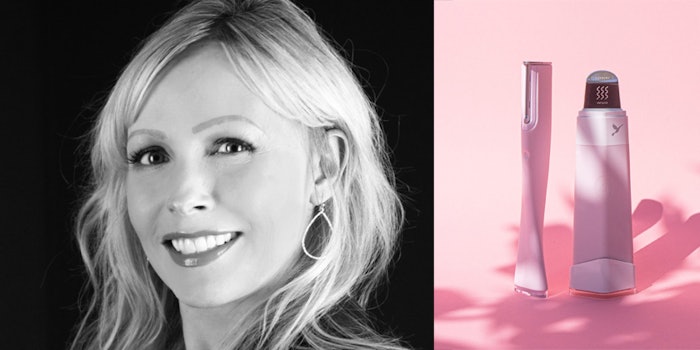 Dermaflash has announced the appointment of Ginni Read as CEO.
Related: Rimmel London Names Adwoa Aboah Global Brand Activist
In her new role, Read will oversee all day-to-day operations of the company and provide a vision for the brand's future.
Read has experience building consumer brands such as Nordstrom where she built and launched its online beauty division. Read has also worked at brands such as Privé Revaux, IT Cosmetics and Clarisonic.
Dara Levy, founder of Dermaflash, said, "I am thrilled and humbled to have Ginni Read join Dermaflash as CEO. Ginni brings to the brand a level of digital and marketing prowess that are benchmarks of success in the beauty industry. I feel confident that under her leadership, we will achieve amazing brand awareness and growth."