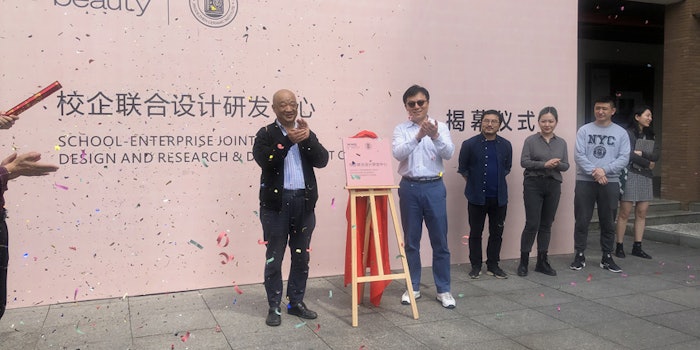 WWP Beauty has announced it will be the sole sponsor of an expansion to the Jingdezhen Ceramic University, a Chinese University with emphasis on ceramics.
Related: WWP Beauty Launches Sustainable Packaging Collections
Both parties recently held a ceremony to unveil plans to build a school-enterprise joint design and research and development center coming in 2021.
With the new addition, the university hopes to revitalize youth involvement in all areas of design and offer opportunities for in-house youth classes and practice, expanding its former higher education focus.
William Jiang, APAC managing director at WWP Beauty, said, "As a company, WWP Beauty not only has responsibility in economy, but also society. For this reason, WWP Beauty was pleased to find a new way to support industry-university-research cooperation. In this partnership, we look forward to working together with Jindezhen Ceramic University to bring new energy and future-focused design to its students."