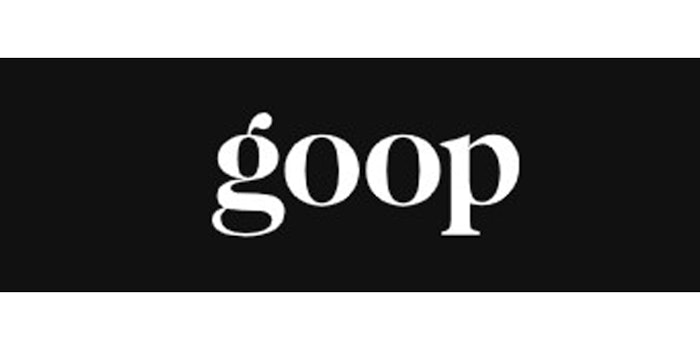 Goop, Gwyneth Paltrow's health and wellness company, is on the brink of shutting down in the U.K., according to a report by BBC. 
Previously: The Estée Lauder Companies Increases Ownership in Deciem
According to the article, the brand has received two notices after it failed to file its annual accounts. Companies House reportedly issued its first warning in 2019 and Paltrow submitted accounts for 2019 in July 2020. However, the brand was issued another notice in April 2021 for the 2020 accounts filing.
BBC reports that should Goop fail to submit its accounts, it will be struck off the register and all property and rights will belong to the U.K.
Goop is reportedly worth $250 million. 
Goop Lawsuit
According to Vanity Fair, Goop is facing a lawsuit by a Texas resident who claims the brand's candle, which is said to be scented like Paltrow's vagina, exploded after lighting it. 
The lawsuit reportedly is requesting a jury trial and is seeking triple compensation, in addition to punitive damages.
In January, another customer in London spoke out about her experience using the same candle that she said also exploded and "emitted huge flames."