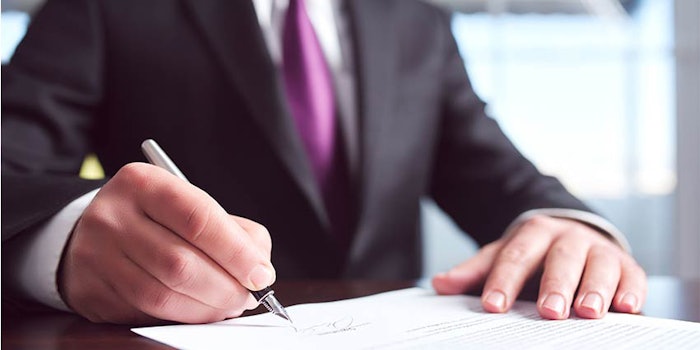 Coty Inc. has announced the resignation of executive vice president and global chief financial officer Patrice de Talhouët. Also departing is Shannon Curtin, senior vice president, consumer beauty, North America, per media reports.
de Talhouët will remain with the organization through mid-September 2018 and will assist with the transition thereafter. Coty has retained an executive search firm in its search for de Talhouët's successor.
Ayesha Zafar, senior vice president, group controller, will serve as interim chief financial officer effective Sept. 15, 2018. She has more than 30 years of finance experience across several multinational consumer goods and pharmaceuticals companies—including Bristol-Myers Squibb and Colgate-Palmolive Company—and has been responsible for Coty's accounting operations and financial reporting for more than two years.
Related: Coty Releases Q4 and FY2018 Financials
Curtin will depart Sept. 1, 2018, and has been with the company since 2016. She will be succeeded by Andrew Stanleick, formerly senior vice president, Europe for the consumer beauty division. 
"Patrice has made a significant contribution to Coty during his time as CFO and has been a valuable partner to me for almost two years," said CEO Camillo Pane. "I am thankful for his valued service and personal commitment. His leadership was especially important during Coty's integration of the P&G Specialty Beauty Business, which is now largely complete. We will work together through a transition period as we commence our executive search for his successor."
Added Bart Becht, chairman of the board: "Patrice has been an important part of this organization since joining the company shortly after our initial public offering. Not only was Patrice a major driver in transitioning Coty to a publicly traded company, but his dynamic leadership also played a vital role in completing the P&G Specialty Beauty acquisition, which marked a strategic transformation for Coty. I am appreciative for Patrice's many contributions to the company and wish him well in his future endeavors."