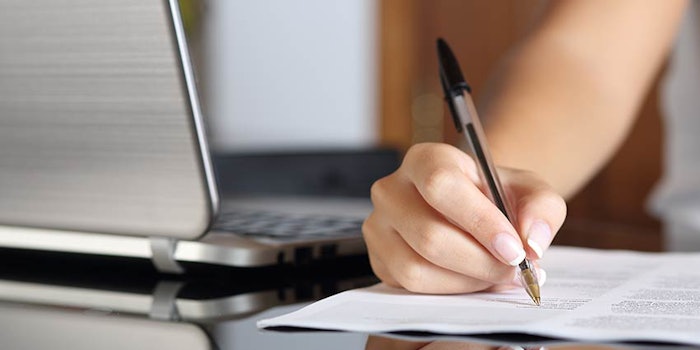 Sally Beauty has appointed Kelly Money to its board of directors.
Mooney brings more than 20 years of consulting services experience to the board, with expertise in integrated marketing, digital experience, e-commerce and mobile innovation.
She served as chief experience officer of IBM iX North America from September 2017 until May 2018. Prior to this, she held various executive roles at digital marketing firm Resource/Ammirati, including chief executive officer, president, chief experience officer and director of intelligence. Together with her partners, Mooney sold Resource/Ammirati to IBM, forming digital consultancy IBM iX.
Related: Sally Beauty Announces Q3 2018 Financials
"I am extremely pleased to welcome Kelly to the Board," said Bob McMaster, chairman of the board. "She is an innovative leader who brings a wealth of experience, especially in marketing and technology for the retail space. Her strong digital and strategic background will enhance our Board's breadth of talent and experience. I am confident that Kelly will make a positive contribution as a member of our Board as SBH continues its transformation towards long-term growth."
"I am honored and excited to serve on the board of Sally Beauty Holdings," Mooney added. "I look forward to working with the board and with the company's outstanding management team to help shape the company's strategy and digital experience."