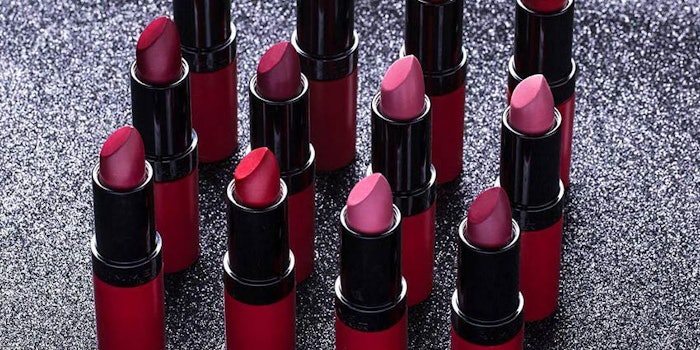 @RimmelLondonUS/ via Facebook.com
Coty has selected creative agency Initials for three upcoming Rimmel London  campaigns.
The campaigns will include the brand's Match Perfection foundation range, as well as specific products for Halloween and Christmas.
The agency will deliver product launch activations across digital, social, content and in-store; the campaigns will run across the United Kingdom, with specific support activity appearing in Boots and Superdrug stores.
Related: Coty Releases Q4 and FY2018 Financials
The appointment marks the first time Rimmel London has worked directly with a local-market agency.
"At Rimmel, we pride ourselves in pushing creative boundaries in the category and in truly connecting with our ever-discerning audience," said Janine Fernandes, marketing manager, Rimmel UK. "We were looking for an agency that really understands the U.K. audience and can turn insights into great campaigns. One that exceeded our expectations, challenging us whilst working in close collaboration with the team here. We're confident Initials will fulfil this bringing a fresh strategic take on creative for the projects we have coming though."
Rachel Jackson, senior strategist at Initials, added: "Rimmel London is an iconic brand and knowing what product launches are in the pipeline, we're excited to be working with the brand to take it to the next level for a new generation of beauty consumers. We'll be building upon the fantastic equity established at a global level to deliver creative campaigns that really resonate with our U.K. consumers and begin to show Rimmel in a fresh, new light."