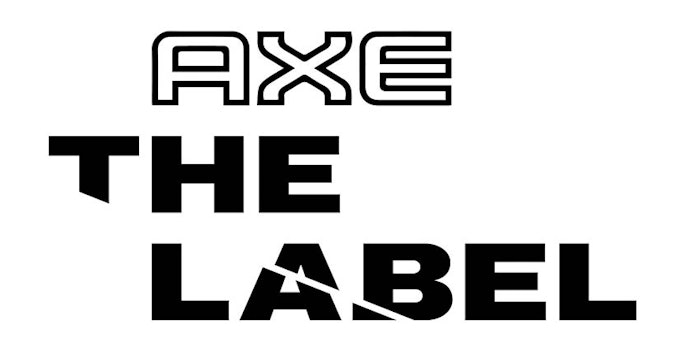 Axe is giving the traditional route to music fame the, well, ax: The body spray purveyor has teamed up with open audio platform SoundCloud and rapper Lil Yachty and producer Zaytoven for a new contest, Axe the Label.
Axe the Label will give emerging rappers and producers an opportunity co-create with Lil Yachty and Zaytoven. The contest consists of two phases:
Phase 1 (Oct. 1-28, 2018): Fans enter for a chance to win by submitting their best lyrics for the hook of Lil Yachty's newest track, "Anarchy," using the SoundCloud commenting feature. Lil Yachty will select one winner, who will receive a co-writing credit on the track.
Phase 2 (Oct. 29-Nov. 16, 2018): Zaytoven will share two instrumental tracks, "Gold" and "Phoenix." To enter, rappers can flow over either track; producers can use the associated beat and stem packs to create brand new tracks. Zaytoven and a panel of industry insiders will select two rappers and seven producers to be features on the playlist. Winners will receive a production credit on their final collaboration.
Winners will be announced mid-November to mid-December, receiving a spot on the Axe the Label playlist on SoundCloud and a custom can of Axe body spray.
"At its core, Axe is about helping young people confidently embrace and express their true selves, so investing in aspiring creators who devote their energy to that same pursuit is something we've always been passionate about," said Dawn Hedgepeth, vice president of men's grooming, Unilever. "Hip-hop artists have never settled, never confined themselves to the limits of convention, genre, or process. They've always experimented while staying true to themselves. That's what Axe the Label is all about."
"What's next in music is first on SoundCloud because of the incredible community of emerging creators and super fans powering the platform," added Chris Blackburn, head of global sales and partnerships, SoundCloud. "We're thrilled to partner with Axe to offer both fans and creators a unique opportunity to help create new music with two of the biggest artists in the world by leaning into the inherently social nature of SoundCloud."
To hear the track, submit work or learn more, visit axethelabel.soundcloud.com.