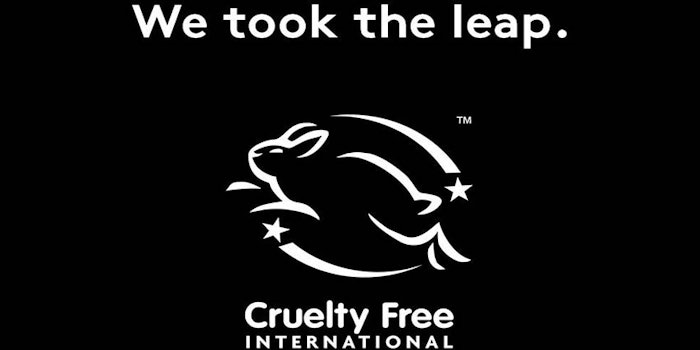 Camillo Pane has resigned as CEO of Coty, following a "disappointing" Q1 2019 report. Pane is being succeeded by Pierre Laubies. Laubies has held key roles at Mars and Jacobs Douwe Egberts, as well as coffee giant JDE.
Coty's board is also adding two new independent members "with deep commercial and financial experience" to deepen the group's breadth of expertise.
Peter Harf is taking over the board chairperson role from Bart Becht. Erhard Schoewel has been named as the board's lead independent director.
Pane had hoped to oversee the overhaul of the beauty giant, including its iconic CoverGirl brand. The brand brought in a range of new spokespeople and recently became the largest beauty brand to go cruelty-free.
Bart Becht, Chairman of Coty, said: "We are very grateful for Camillo's many contributions to Coty during his time as CEO. His leadership was critically important during Coty's integration of the P&G Specialty Beauty Business. Following the transaction, Camillo greatly accelerated the growth of the Luxury and Professional businesses, built a much stronger management team and delivered on the synergy commitments associated with the transaction. We are all very thankful for Camillo's valued service, his exemplary leadership and his passion for beauty and Coty's brands and people over the last years."