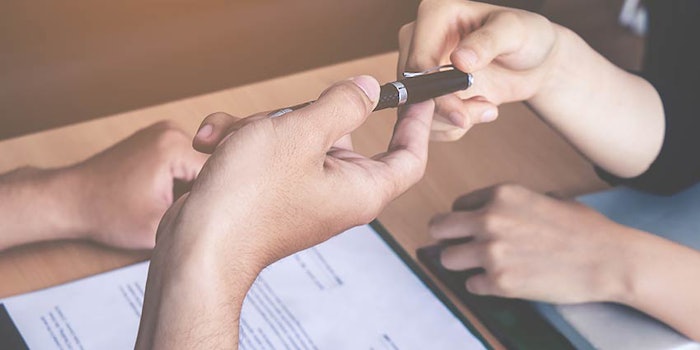 Premium hair care distributor Monat Global (Monat) has appointed Lela Russo to the role of vice president of marketing.
Russo brings more than 20 years of experience in the direct selling industry to the role, most recently as a marketing executive for Young Living Essential Oils. Her expertise includes product management, product marketing, digital marketing, social media, marketing communications and creative services.
In her new role, she will be charged with creating, communicating and delivering value-offerings for Monat market partners and VIP and retail customers, as well as expanding global brand awareness.
"Lela will play a vital role in supporting our ambitious growth. Her experience in our industry will provide valuable insight to support our fast-growing line of products, which will ultimately aid in Monat's strategy for continued advancement and success," said president Stuart MacMillan. "I'm pleased to welcome Lela to our team."
"As I embark on my journey with Monat, I look forward to witnessing – and being part of – the company's continued innovation and growth," Russo added. "I am pleased to join the Monat family."