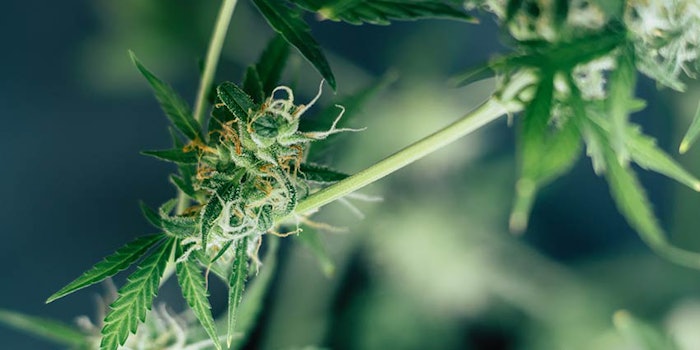 Pura Naturals Inc. (Pura), purveyor of eco-friendly cleaning products, has brought on US Equity Holdings LLC as representation in the pursuit of additional revenue opportunities.
US Equity Holdings provides advisory services including licensing and strategic planning for organizations of various sizes. They have led a number of ventures in a variety of industries, including healthcare, renewable energy, transportation and entertainment.
"I am very pleased to say that we have entered into a representation arrangement with US Equity Holdings," said Pura CEO Robert Doherty. "They are specifically tasked with seeking a distinct revenue channel for our health and beauty products under our Tru+Pure brand and CBD collection. The addition of US Equity Holdings to our existing sales efforts gives us a significant leg up towards achieving a place in the CBD product market."
Related: High and Mighty: 2019 to See More Cannabis-based Luxury Beauty