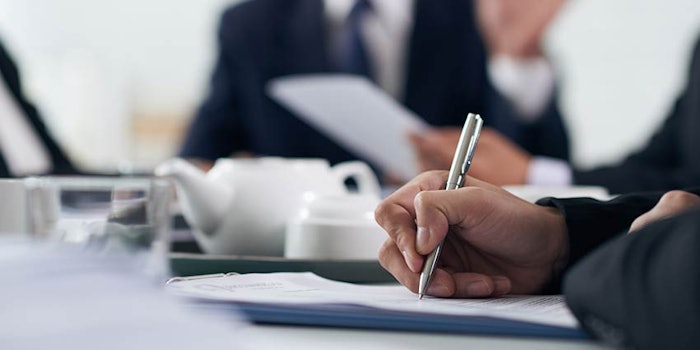 Shiseido Company, Limited (Shiseido) has announced an agreement transferring body care brand Ferzea and eczema and dermatitis cream brand Encron to the Lion Corporation.
Ferzea and Encron are both distributed by Shiseido's wholly owned subsidiary Shiseido Pharmaceutical Company, Limited. The move is part of the "selection and concentration" strategy for brands and businesses within Shiseido's Vision 2020.
The agreement, made Jan. 31, 2019, is slated to be executed July 31, 2019. According to the company, the transaction will have an "insignificant impact" on its financial results for fiscal year 2019.