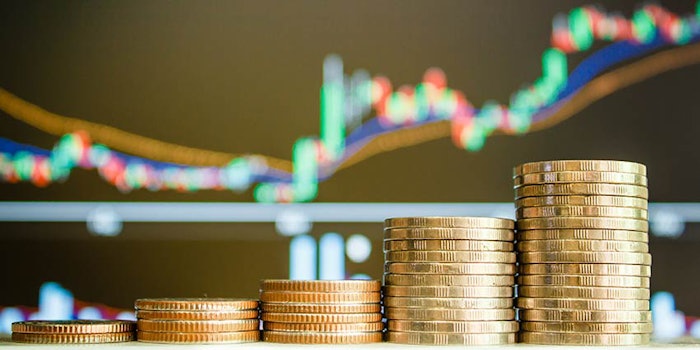 Global investing firm JAB Holding Company S.à r.l. (JAB) has announced a tender offer in which its JAB Cosmetics B.V. would acquire up to 150 million additional shares of Coty Inc.—bringing its total share of common stock to about 60%.
JAB has invested in Coty for nearly 30 years. In a letter to the company's board of directors signed by JAB chairman Peter Harf, the firm stated its belief "that the company has the potential to address its challenges and prosper over the long-term," with its recent management changes being an "important first step" in the process.
The firm would acquire the shares at $11.64 per share in cash, a sum it refers to as a "significant premium."
The offer is subject to conditions including the approval and recommendation of the independent directors, among others.