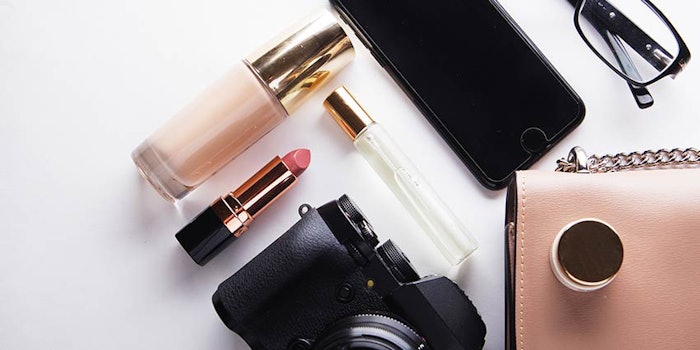 Sephora has called on two dozen influencers to join its #SephoraSquad, assisting the company in expanding its reach—in more ways than one.  
After the retailer sent out a call for influencers in February 2019, it received a whopping 15,000 applicants and 240,000 testimonials, narrowing them down to a 24-person freshman class reports Fast Company.
The diverse group includes Mama Cax, a Haitian-American who uses a prosthetic leg which she helped design; Kali, who is aims to create a dialogue around acne-positivity; and male and gender fluid beauty bloggers including Ryan Potter and Kevin Ninh.
Related: 35 New Sephora Locations are Coming to the U.S.
"We were trying to get a sense from the community what was meaningful to them in beauty, and see what kinds of conversations they were having around issues of beauty," Sephora CMO Deborah Yeh told the publication. "Not just our perspective as a company."
While the company has collaborated with influencers in the past for smaller projects, such as advertising campaigns and events, the #SephoraSquad will be a more long-term arrangement. Influencers will have more autonomy over their content, and will speak to specific products and campaigns—with the goal of bringing the beauty giant into more niche areas of the online beautysphere. (Influencers range from followings of 6,000 to more than 1 million.)
"We want to hear from people in far-flung places," says Yeh. "The more inclusive we are, the more we can represent the excitement and diversity that we see in beauty."
The company plans on bringing more influencers into the fold over the coming months and years.