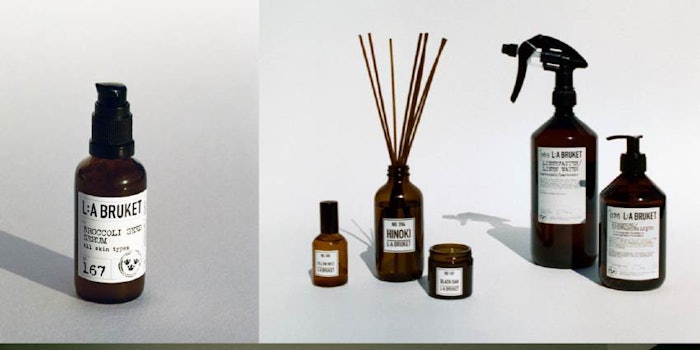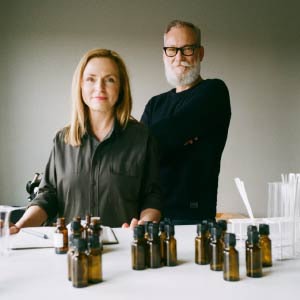 Experienced Capital has announced a 51% investment in Swedish natural and organic skin care brand L:A Bruket.
Founded by Monica Kylén and Mats Johansson, L:A Bruket has more than 100 products across skin care, body care and home fragrance. It reported a turnover of €5 million in 2018.
Distributed in more than 50 countries, the investment from Experienced Capital will back the brand's digital expansion; strengthen its ties to existing distributors and assist in further penetrating existing markets; expand retail and; further extend the product range.
This is Experienced Capital's first foray into cosmetics.
Related: Significant Natural and Organic Beauty Opportunity in Scandinavia
"We are impressed by the true lifestyle skin care brand Mats and Monica have build offering natural and organic coastal beauty products allowing customers to reconnect with nature and identify with a certain way of life," Experienced Capital founders Frédéric Biousse, Elie Kouby and Emmanuel Pradère said in a statement.
They continued: "Its DNA stands at the heart of what makes brands successful: emotion in a meaningful way. We are fully convinced the brand is ideally positioned to further accelerate and is poised for an impressive growth trajectory."
"We are pleased to welcome Experienced Capital as a shareholder and strategic partner," Kylén and Johansson added in a joint statement. "This partnership will enable us to continue to innovate natural and organic skin care while expanding and strengthening our reach."