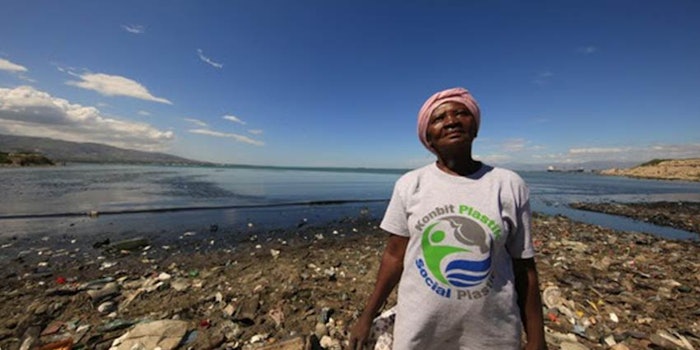 Henkel Beauty Care has launched new packaging—made with 100% recycled plastic.
Slated to hit the German market in June 2019, the products include Meeres Glück, a shampoo from the Nature Box brand, and Fa's Meeres Liebe shampoo. Additionally, 50% of the packaging contains Social Plastic, plastic that has been collected, sorted, processed and re-introduced to the market by Plastic Bank.
Related: Henkel Makes £5 million Investment in Circular Economy Fund
Plastic Banks sources from individuals from local communities in countries such as Haiti, who can return plastic to collection centers in exchange for cash or non-monetary benefits.
Saskia Schmaus, corporate director international of Henkel Beauty Care, commented: "We are looking forward to consistently and successfully integrate sustainability with the upcoming product launches for Fa and Nature Box, and to tackle—together with Plastic Bank—the global issue of ocean plastic."