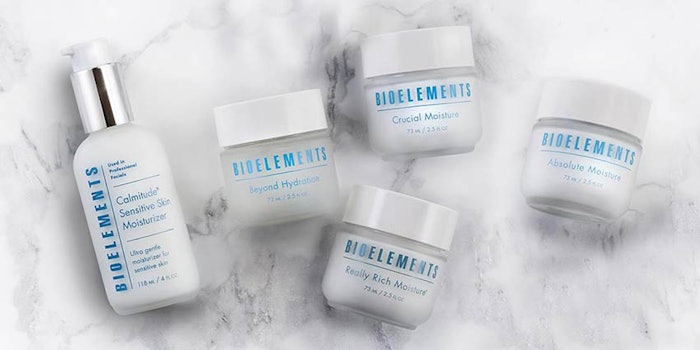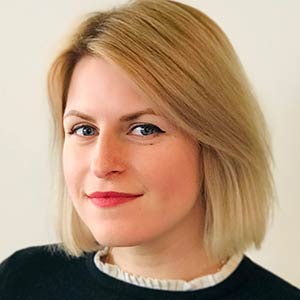 Bioelements has welcomed a new social media and content coordinator, Izzy Gut.
Gut brings a background in magazine journalism and gender studies to the role, including multimedia communications experience with both non-profits and startups. Her expertise includes creative direction and content production for print and digital platforms, including social media, copywriting, photography, video, merchandising, and community events.
In her new role, she will be tasked with enhancing the brand's voice on both B2B and B2C channels through storytelling, as well as cultivating new content strategy opportunities.
"I am so genuinely thrilled to be joining the Bioelements family and sharing my talents with such a respected brand," said Gut. "I feel so welcomed and empowered to be my best self both personally and professionally. I look forward to all the incredible initiatives Bioelements has planned and working together to bring them to life."