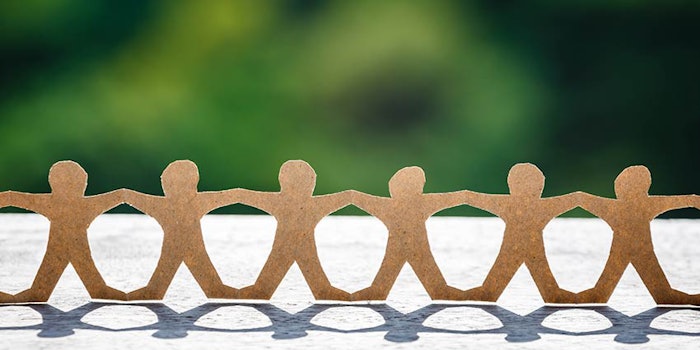 L'Oréal has published its 2018 Sharing Beauty with All sustainability program progress report.
"Climate change is a major concern for the world, and its consequences call for urgent action. The L'Oréal Group aims to play a leading role in driving efforts to meet this challenge," said Alexandra Palt, chief corporate responsibility officer. "Companies need to get involved, and we should be judged on the merits of our actions and results."
77%—Reduction of carbon emissions from plants and distribution centers (in absolute terms compared to 2005); production volume increased by 38% during that same time.
38—Number of production sites which achieved carbon neutrality.
3—Number of 'A' ratings achieved by L'Oréal as recognized by the Carbon Disclosure Project in the areas of climate protection, sustainable water management and fighting against deforestation. L'Oréal is the only company to achieve all three, three years in a row.
Related: During Q1 2019, L'Oréal Sees Growth Across the Board
57%—Of the company's brands took action through specific causes and awareness campaigns, including Armani, Biolage, Garnier and La Roche-Posay.
2,195—The number of products that underwent the Sustainable Product Optimisation Tool (SPOT), a methodology to measure the environmental and social performance of a product and identify levels for improvement. SPOT is a key component of L'Oréal's goal of improving the social or environmental profile of 100% of new products by the end of 2020.
2025—The year the company has committed to make 100% of packaging reusable, refillable or compostable.
"The role of the largest, most established companies is crucial as they can leverage their scale to make a larger positive impact," said Danielle Azoulay, assistant vice president of CSR & sustainability L'Oréal USA. "Our sustainability efforts can initiate a powerful chain reaction among all of our stakeholders, from suppliers to consumers, and introduce innovative solutions at a global level."