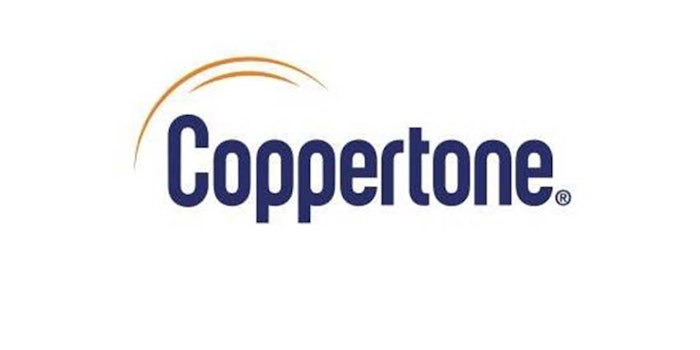 Beiersdorf is acquiring the Coppertone brand from Bayer for $550 million, boosting its sun care position in North America. Coppertone reportedly generated sales of $213 million in 2018.
The acquisition bolsters Beiersdorf's portfolio, which includes Nivea, Eucerin, Aquaphor and La Prairie.
The brand is based in New Jersey and maintains a production facility in Cleveland, Tennessee. It has about 450 employees in the United States, Canada and China.
The transaction is expected to close in the third quarter of 2019. Sawaya Partners and Citi acted as financial advisors to Bayer, while Covington & Burling provided legal advice. Beiersdorf received financial advice by Credit Suisse and Perella Weinberg Partners, while Freshfields Bruckhaus Deringer acted as legal adviser.
Previously: These are the 5 Startups Joining Beiersdorf's South Korean Innovation Hub
"This transaction demonstrates our commitment towards competitive, sustainable growth and investment in skin care outlined in the new C.A.R.E.+ strategy," said Stefan De Loecker, CEO of Beiersdorf. "Skin care is at the heart of Beiersdorf—and caring for skin health through sun protection has been an essential pillar of our business for over 60 years."
He continued, "We are pleased to offer the iconic Coppertone brand and its dedicated, experienced employees a new home next to Nivea Sun and Eucerin Sun. The sun care pioneers of Europe and the U.S. will join forces under one umbrella to provide trusted sun protection to consumers around the world. We are convinced that Coppertone and its team will add complementary expertise to our leading brand portfolio and significantly strengthen our position particularly in the U.S."
"We believe that we have found the right partner in Beiersdorf to continue to invest in and grow the Coppertone brand," said Heiko Schipper, member of Bayer's board of management and president of Consumer Health. "Since Bayer took ownership of Coppertone in late 2014, we have made progress in revitalizing the brand and developing an exciting pipeline of innovative products thanks to the dedicated efforts of many employees, to whom we are grateful. We look forward to seeing the brand taken to the next level of success under Beiersdorf's ownership."