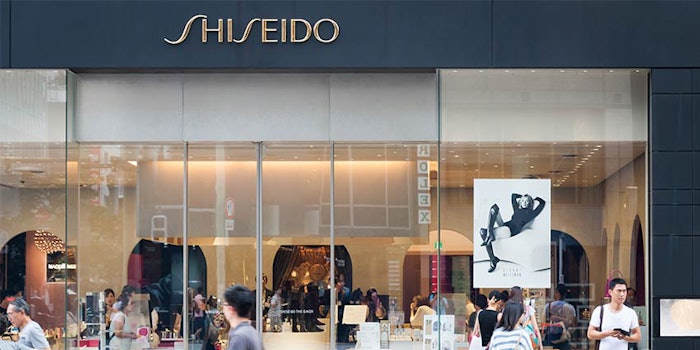 Shiseido has released its Q1 2019 financial results.
The company reported net sales of ¥273.6 billion, a 5.1% increase year-on-year.
Growth was driven by prestige (up 8%) and fragrance (up 11%); brands that saw double-digit growth during the segment include Shiseido, IPSA and Laura Mercier for the former and Narciso Rodriguez and Dolce & Gabbana for the latter.
Related: Shiseido Q4 and FY 2018: By the Numbers
Sales in personal care, however, were down -4%, which the company attributed to renewal cycling of the Tsubaki and Senka brands in Japan in 2018. Sales increased in cosmetics (+1%) and professional (+3%).
Q1 2019 marks nine consecutive quarters in which Shiseido, IPSA and cosmetics segment brand Anessa have posted double-digit growth.
Regionally, sales were strongest in China (+19%), Asia Pacific (+14%) and travel retail (+9%), while the Americas (-1%) lagged.