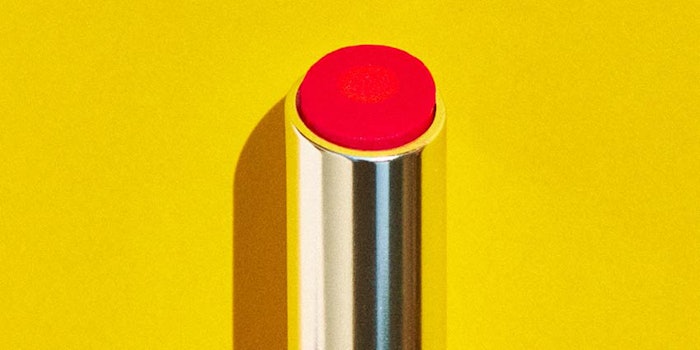 L'Occitane has posted net sales of €1,426.9 million for fiscal 2019, representing an 8.1% boost year-over-year at reported exchange rates. Net profit increased by 21.8% to €117.6 million. Key takeaways:
The company has also reported that it has invested €800.5 million in the its "acquisitions of subsidiaries including Elemis."
For the year, gross margin totaled 83.2%, while operating profit rose by 6.9%.
Top markets for the company were the United States (16.3% of sales), Japan (15.6%), China (12.5%) and Hong Kong (9.6%).
The fastest-growing markets include China (6.9% same store sales growth), followed by Brazil (5.9%) and Russia (5.4%).
The U.S. market posted net sales of €232.4 million, an increase of 35.0%, despite a dip from L'Occitane en Provence. The company's pull back from Sephora USA was "largely covered" by the Amazon channel.
Online sales grew 11.2% at constant exchange rates, comprising 13.9% of the total sell-out sales.
The company's top brands for the year were L'Occitane en Provence (87.4% of total net sales) and LimeLife (5.9%), followed by all remaining brands combined (6.7%). The company noted, "Erborian and L'Occitane au Brésil performed particularly well."
Previously: L'Occitane Partners with Loop