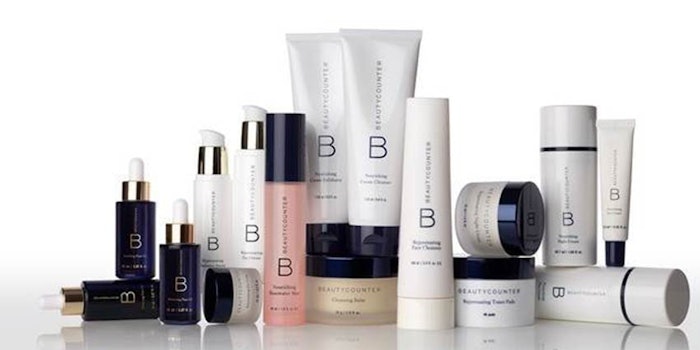 Beautycounter, a leading e-commerce brand and clean beauty pioneer, has named Ana Badell as its COO and Patty Wu as chief commercial officer. Both will report to CEO and founder Gregg Renfrew. The goal of the appointments is to accelerate growth of the already fast-growing company.
Badell will oversee operations, IT, corporate strategy and social mission. She previously served as VP store operations and flow at Starbucks, and has held roles with Walmart, Hess Corp. and BP. Her key skills include operations that boost customer experience for sustained growth, according to Beautycounter.
Wu will lead Beautycounter's commercial channels, including retail, direct-to-consumer, customer support, digital product and performance marketing. She previously served as the baby division GM of The Honest Company and previously held roles with Mattel, Walmart and The Clorox Co.
"Beautycounter continues to lead the next generation of beauty though our safer products, sustainability, transparency and community," Gregg Renfrew said. "We are thrilled to have Patty and Ana join our team to help accelerate the growth and mission of our company. Both women will be invaluable partners to me as we drive our strategic initiatives to the next level."