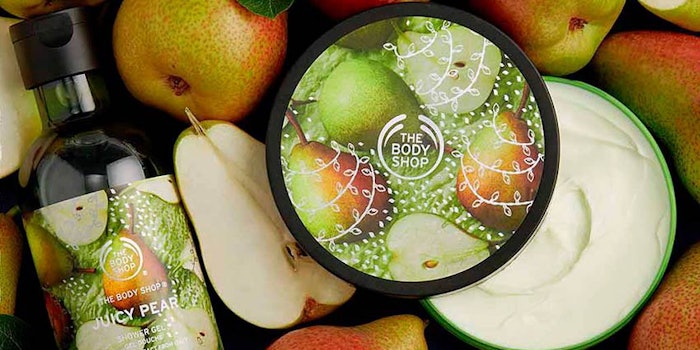 As of September, The Body Shop has obtained a B Corporation certification with a score of 82.6⁠—just 2.6 points above the lowest eligible score.
B Lab measures businesses using the B Impact Assessment (BIA). The Body Shop is an international business and received 15 BIA scores, the highest being 90.9 for The Body Shop UK and the lowest being 73.4 for The Body Shop Chile. The Body Shop received its overall BIA through the averaging of these scores.
B Corps receive certification based on the economic, environmental and social impact their businesses make in the world.
On that last count, The Body Shop has taken positions in activism surrounding domestic violence, human trafficking, deforestation, climate change, whaling and animal testing in the beauty industry.