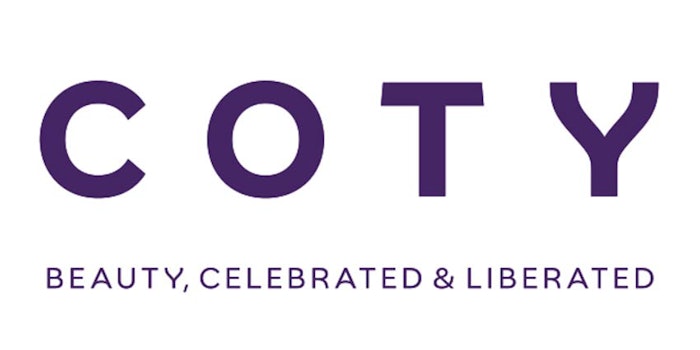 Coty Inc. announced the appointment of Richard Jones as global chief supply officer and a member of the executive committee to support its ongoing turnaround plan and future growth, as well as the strengthening of its supply chain leadership. Jones will report to Coty Inc. CEO Pierre Laubies, and be based in Amsterdam.
Further reading: Supply Chain Disruptions Result in Poor Q1 2019 Results for Coty
Jones has responsibility for manufacturing, planning, logistics and distribution, while procurement remains a separate dedicated organization. After an initial phase focusing on stabilizing the supply chain and putting in place the necessary immediate corrections with respect to the company's 2018 challenges (which negatively impacted results), Coty is now beginning to implement the action plans specific to this function and focus on the key value creation objectives.
He brings with him a wealth of international experience in operations and supply chain, mostly in the beauty and luxury goods industries. With a career spanning 30 years, Jones has developed a deep and diverse supply chain skillset.
He comes to Coty from Keurig, where he most recently served as chief supply chain officer and executive committee member. In this role, he was responsible for global product supply, as well as the quality, safety, and environmental management of Keurig's manufacturing processes. Prior to Keurig, Jones spent 18 years at L'Oréal in progressive operations, manufacturing and supply chain roles supporting all beauty categories. He began his career at Unilever.
"We are glad to welcome [Jones] to our team and his experience, notably in beauty, will be key to the progress of our company's evolution," said Laubies. "Today's appointment is an important step in supporting our ongoing transformation and our strategic roadmap for future growth. Reducing complexity and costs will drive operational leadership and unlock opportunities for reinvestment and profit expansion."