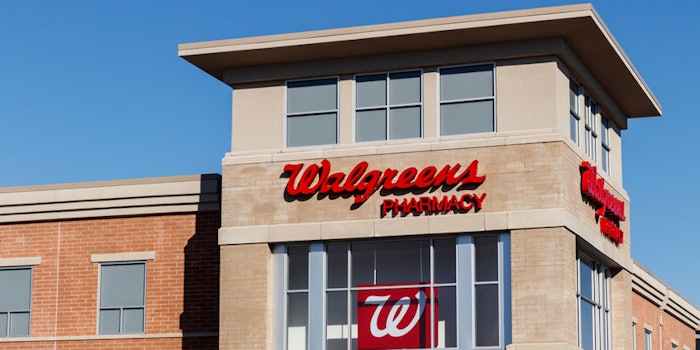 Walgreens Boots Alliance Inc. is reportedly looking to go private. 
According to an article from www.reuters.com, the drug store chain has held preliminary discussions with private equity firms "about putting together what would be the biggest ever leveraged buyout."
Walgreens has enlisted Evercore Partners Inc. to explore options for the potential transaction. The deal "would likely require the participation of several private equity firms," the article explained. 
Sources said that many private equity firms have pushed back on the idea, concerned about Walgreens' business prospects and the challenges of financing the deal.
Walgreens currently has a market value of more than $55 billion, the article stated. 
For more information, please visit www.reuters.com.