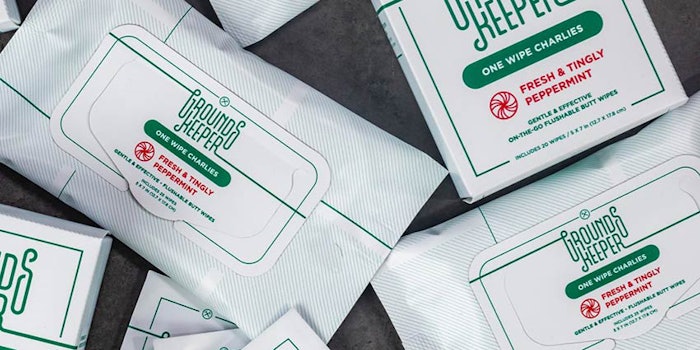 Dollar Shave Club is facing criticism after running an advertising campaign on Pornhub, a popular porn site. Unilever, the brand's owner as of 2016, claims the Dollar Shave Club had operational independence among marketing activities.
Related: Unilever Threatens to Pull Digital Ads Due to 'Toxic' Online Content
The brand's creative director, Matt Knapp, defended Dollar Shave Club's advertising decisions as strategic: inexpensive with impressive exposure. However, there have been claims the ads have appeared next to illegal content, and the Sunday Times recently reported that Pornhub has been failing to remove illegal content from its site.
Related: Brands are also marketing on platforms like Twitch, which are riddled with controversial content
BBC recently quoted a Unilever spokesperson as saying, "We don't support advertising on porn sites, and we are extremely concerned about the content that the Sunday Times shared with us."
"This type of content is deeply troubling, and we will ensure that none of our brands advertise on Pornhub again, or on any other porn sites," said the spokesperson. "Dollar Shave Club has also confirmed that they will not advertise with Pornhub again, or on any other porn sites."