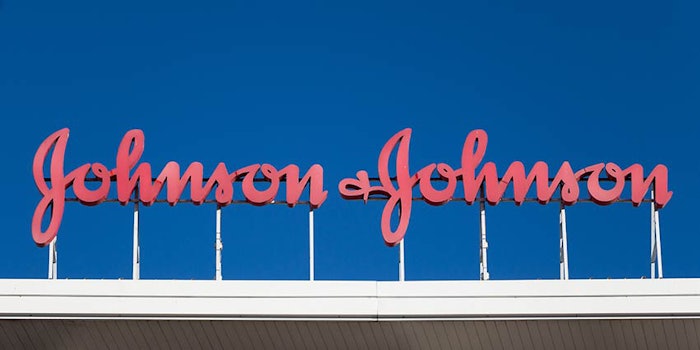 Johnson & Johnson Development Corp. has invested in Founders Factory, a technology accelerator and incubator, which plans to open a fourth location in New York–its other locations are in London, Paris and Johannesburg. The new location will focus first on start-ups in the consumer health care arena, according to a story on Modern Healthcare.
George Northcott, a co-founder and vice president at Founders Factory, said as the organization connects with more investors, it will broaden its focus outside of consumer health care.
In 2016, with an investment from L'Oréal, Founders Factory launched a program for start-ups in the beauty and cosmetics sector.
Now, in working with Johnson & Johnson's consumer health care products business, over the next five years, Founders Factory intends to grow 25 existing startups–receiving equity of 4-7%–and help to launch 10 new startups–receiving equity of 25%. The company provides $100,000 to existing start-ups and $250,000 to those looking to build a business.