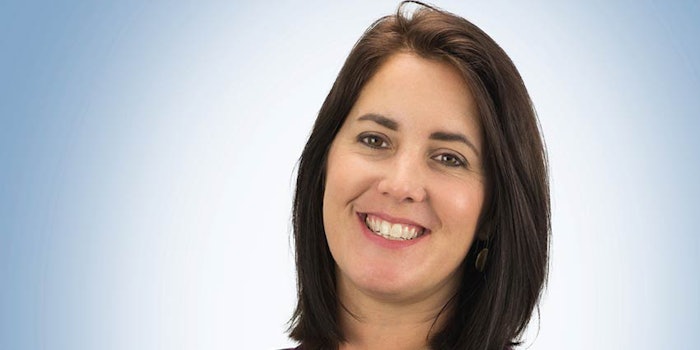 APC Packaging has announced that Erin Gallagher has joined its team as the director of marketing. She will focus on growing the digital market presence, expanding into e-commerce and maintaining consistent branding across the medias.
Gallagher has over 20 years of experience in business to business (B2B) marketing from numerous industries, including fashion and uniform apparel, food and beverage, software, telecommunications and advertising. For the last 16 years, she's managed four brands' marketing strategies in seven locations and three countries.
With a background in digital marketing, trade shows, strategy, website development, marketing automation and magazines, Gallagher will be able to build APC Packaging's brand recognition and drive leads.
"We are extremely excited to have Erin join the APC Packaging team," said CEO of APC Packaging Lisa Lin. "Her B2B experience, creativity and tactical attitude really appealed to us."