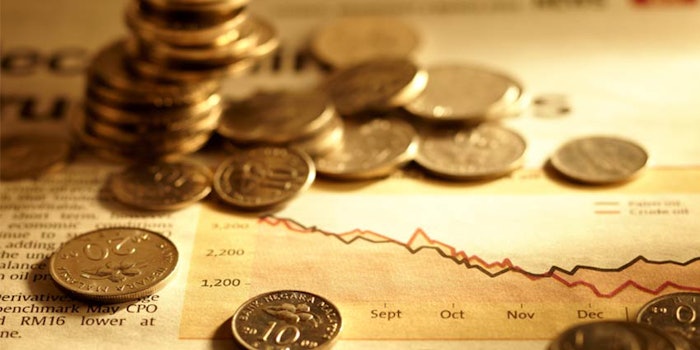 Henkel has announced its outlook for fiscal year 2020, which was decided and approved by the management board of Henkel AG & Co. KGaA and the company anticipate good organic sales growth in the beauty care and laundry and home care business units.
The outlook also expects growth in the adhesive technologies business unit to be impacted by uncertainty in industrial demand.
Overall, Henkel expects organic sales growth for 2020 to be 0 to 2%. Additionally, for the current fiscal year 2019, from today's perspective, Henkel expects organic sales development to be approximately stable.
In view of an uncertain industrial environment and investments in marketing and advertising, as well as digitalization and IT expected to increase versus 2019, Henkel expects earnings to be negatively impacted in the fiscal year 2020.
Adjusted earnings before interest and taxes (EBIT) margin for 2020 is expected to reach about 15% compared to an expected level of approximately 16.2% in 2019
Adjusted earnings per share (EPS) in 2020 is expected–from today's perspective–to decrease by a mid to high single-digit percentage at constant exchange rates compared to an expected figure of about €5.45 in fiscal 2019
"We expect Henkel to continue to face a challenging market environment in fiscal 2020 that is difficult to predict, particularly with regard to industrial demand," said Henkel CEO Hans Van Bylen. "Nevertheless, we will consistently pursue our growth investments in order to sustainably strengthen the business in the long-term at a higher level than in fiscal 2019."
Bylen continued, "Despite the further weakening of economic dynamics in the course of the year, our expectations for 2019 are overall in line with the expectations of the capital market as well as our guidance for fiscal 2019."