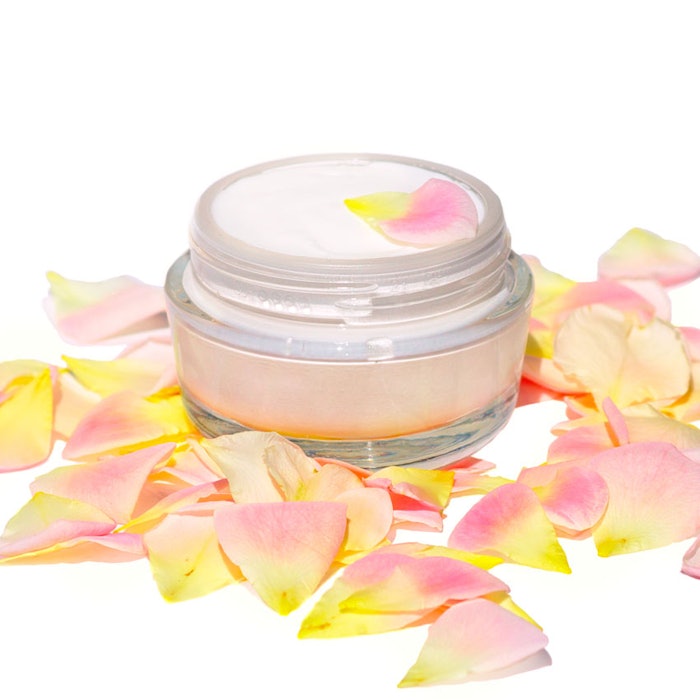 India's Sun Pharmaceuticals has launched new products to boost U.S. skin care product sales and offset competition in the U.S. dermatology business.
Sun Pharma entered the roughly $5 billion U.S. dermatology space in 2010. With the new dermatology drug, tildrakizumab, the company hopes that the results of the late-stage trials will be published soon.
Controlling a stake in Israel's Taro Pharmaceutical Industries Ltd. Sun Pharma, the world's fifth-largest maker of generic drugs, has been has since confronted smaller players entering the dermatology field, including Lupin and Glenmark Pharmaceuticals.