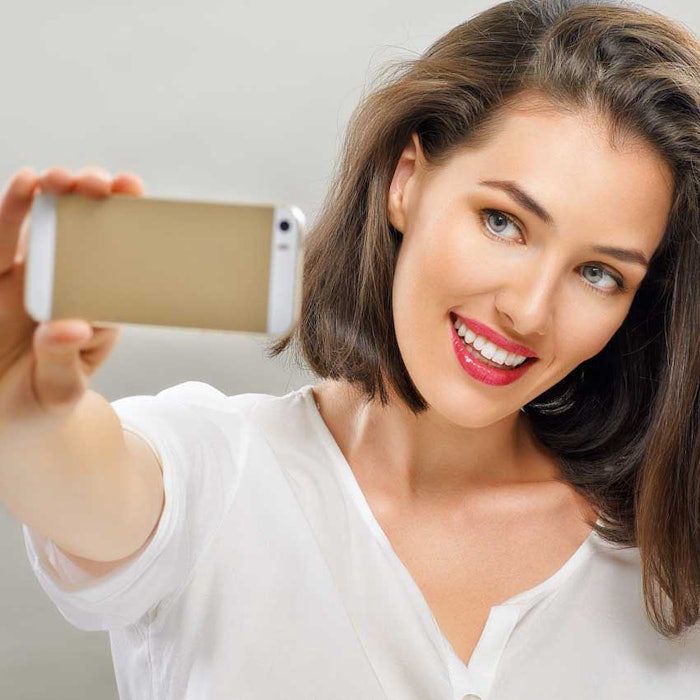 AI breakthroughs have already yielded the first-ever beauty-judging app. Now, Shiseido has launched an app that can rate a person's smile on a scale of zero to 120 by assessing facial movements. The app bases its final rating on the quality of the smile and how their smile is seen by others in various categories, ranging from trustworthy to beautiful and attractive.
According to a report in Japan Times, a spokeswoman of Shiseido said a person can have a 120 rating smile, but it still may not be the best smile. An example would be that a smile rated 80 could be perceived as more elegant, even with a lower rating.
The app will roll out starting in July with 5,000 airline attendants in Japan who will use it daily for a few months and give feedback. The feedback will then be used to improve the app for future use in the hospitality industry, with hopes of launching commercially in next year.