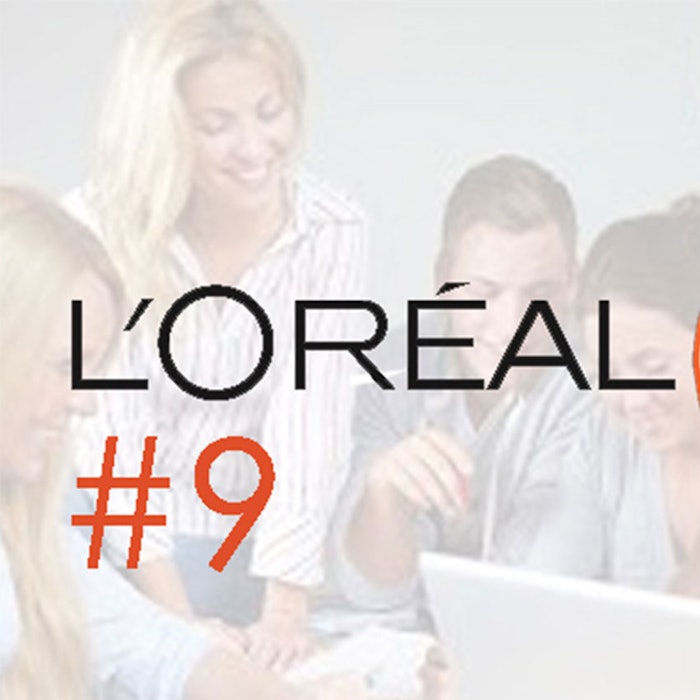 L'Oréal has taken the ninth spot on the "World's Most Attractive Employers Ranking." The listings are voted on and compiled by 267,000 business and engineering students from all around the world. Data was collected between September 2015 and April 2016, revealing what candidates are looking for with their future career paths and most important factors with their employment decisions.
L'Oréal receives more than 1.3 million job applications every year and is recognized by candidates for assigning high responsibilities early-on in an employee's career. Also, the company offers a diverse career path for all employees.
"We are honored and grateful to the students who recognize us as one of the top 10 most attractive employers, offering limitless opportunities in all functions from business to engineering and science.  We really want to act as an incubator for talents and future leaders, always providing innovative and personalized experiences to our employees", said Jean-Claude Le Grand, senior vice president talent development and chief diversity officer of L'Oréal.