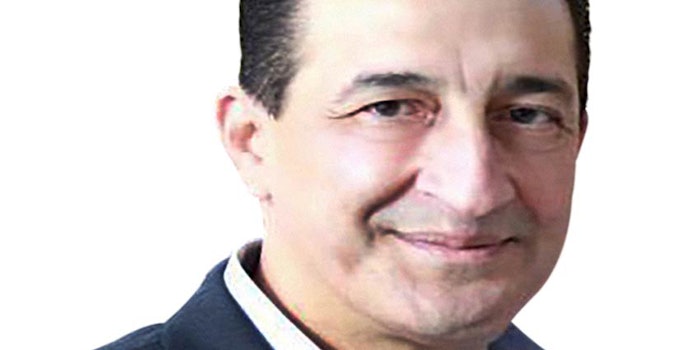 Farouk Systems Inc. has reappointed Rami Shami, son of founder Dr. Farouk Shamias, as CEO. According to the company, "Shami will continue to oversee the operations and production processes while seeking to improve all aspects of the company and its departments with his executive team."
Shami's initial goals include Rami's current goals include expanding the bottling manufacturing plant and overseeing the upcoming launch of the Esquire men's grooming line in October, while planning the company's global conference scheduled for 2017. He is also planning the expansion of CHI Partner Schools as well as growing distribution both nationally and internationally.
"It will be an honor to continue this legacy that he has laid out while also having the opportunity to serve and improve this great industry."
Shami has overseen the ocmpany's CHI and BioSilk brands, as well as the expansion of manufacturing sites such as the Farouk bottling site. He has also helped plan shows and educational events in the Middle East and United States.
"I have spent 30 years in the professional salon industry watching my father's goals and accomplishments come to life," said Shami. "It will be an honor to continue this legacy that he has laid out while also having the opportunity to serve and improve this great industry."