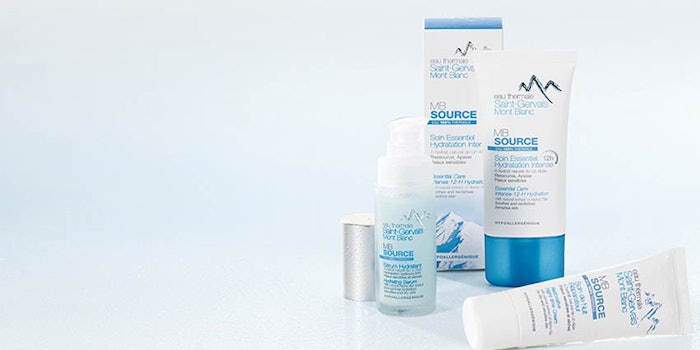 L'Oréal has submitted an offer to Rivadis Group for the acquisition of the Société des Thermes de Saint-Gervais-les-Bains and license to use the Saint-Gervais Mont-Blanc brand.The companies have now entered into exclusive negotiations. The acquisition should be completed in the next few months, according to L'Oréal.
Saint-Gervais Mont-Blanc products, including face and body care, are formulated with 100% Mont-Blanc thermal spring water and natural extracts.
L'Oréal's interest lies in Mont Blanc's "pure water," which reportedly has soothing and otherwise therapeutic properties. The thermal spa of Saint-Gervais was created in 1807 and is now one of Europe's most popular thermal spa resorts.