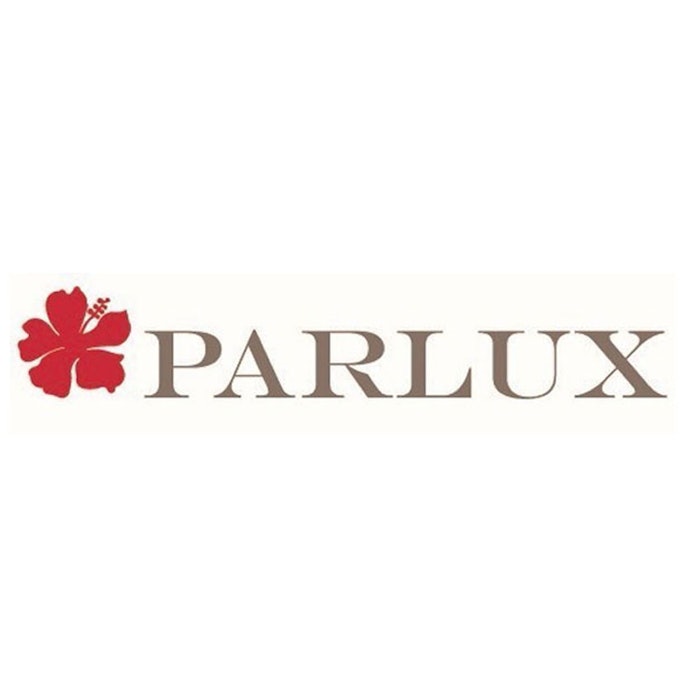 Parlux Fragrances has announced that Dominic Pisani has been appointed senior vice president of sales.
Pisani's career in beauty and fragrance spans more than 30 years; most recently he served as the senior vice president of sales for Coty. He held that position for more than 11 years, developing effective sales strategies, marketing campaigns and promotional programs.
Donald Loftus, president of Parlux, said, "Throughout his career Dominic has built and led dedicated, high-performance sales teams that have executed tactical marketing strategies, resulting in revenue share growth. We look forward to his contributions as we continue to grow our brand portfolio and further our relationships with new and existing retail partners."