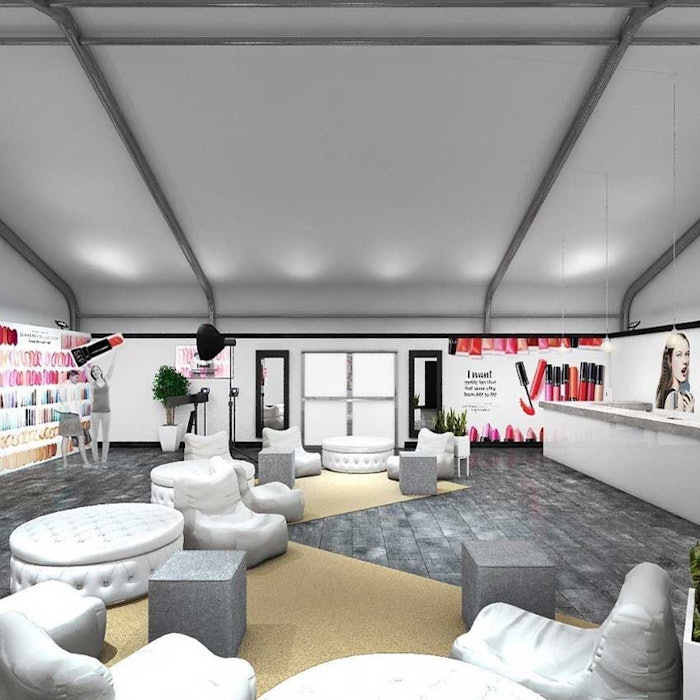 Panorama, a new music festival based out of New York City, is being presented with a Sephora Collection for its inauguration day. The collection will offer festival goers and interactive encounter featuring technology and product exploration that is designed to take them on a beauty journey.
Attendees can experience the beauty experience during the three-day event. The collection will be providing soothing face masks, beauty amplifiers and gloss balms that will give the visitor a festival-goer appearance. The Sephora Collection will also provide visitors with hair touchups at the Ouai Braid Bar and Wave Station + Dry Shampoo Styling Station.
Guests can connect to free Wi-Fi at the station that will allow the use of technology from the Sephora Innovation Lab, like the new Sephora Virtual Artist.
Deborah Yeh, SVP of marketing and brand for Sephora, said, "As a retailer, Sephora already has the ability to share great shopping experiences with our clients, and our focus at Panorama is to offer a deeper product experience for Sephora Collection, sharing our unparalleled brand assortment and service premise in an unexpected way beyond our stores or dotcom site."