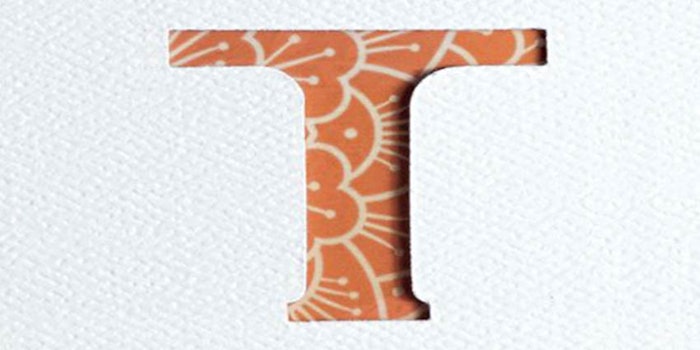 Thymes and DPM Fragrance, the parent company of Capri Blue and Aspen Bay Candles, have merged to create CURiO, a marketer of bath, body and home fragrance products. Terms were not disclosed.
Thymes has a background in the gift specialty market and fragrance space, including scents such as Goldleaf and Frasier Fir. DPM's Capri Blue and Aspen Bay Candles brands have launched fragrance variations such as Volcano and Aloha Orchid, which retail in stores such as Anthropologie. DPM also creates candles for luxury brands.
Thyme's Anne Sempowski Ward will become CEO of CURiO and its brands. Tom Reed, founder of DPM, has joined the board of CURiO.
"With Thymes' strength in bath & body and seasonal home fragrance and DPM's strength in candles and everyday home fragrance, we now have a complete portfolio of unique and award-winning fragrance brands and expertise," said Ward. "Together, we are able to vertically integrate and holistically serve a wide range of specialty retailers in the U.S. and globally."