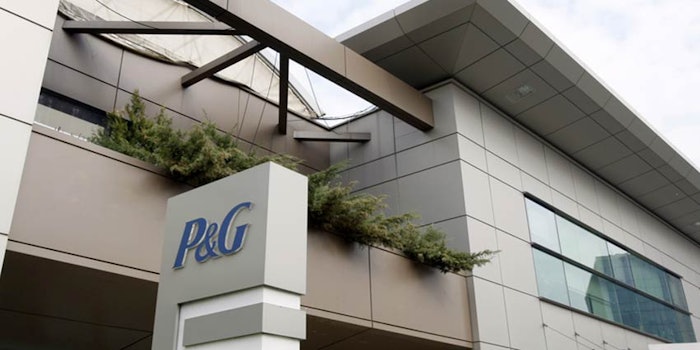 Following mixed 2016 results, P&G is spinning off its its global fine fragrances, salon professional, cosmetics and retail hair color businesses, and hair styling brands under a subsidiary, Galleria Co., which, as previously reported, will eventually become part of Coty.
This "tax-efficient" Reverse Morris Trust transaction reportedly "provides P&G shareholders with the opportunity to exchange their shares of P&G common stock for shares of Galleria Co. common stock, which will convert into shares of Coty class A common stock upon completion of the merger."
P&G expects to issue 409,726,299 shares of Galleria Co. common stock in the exchange offer.