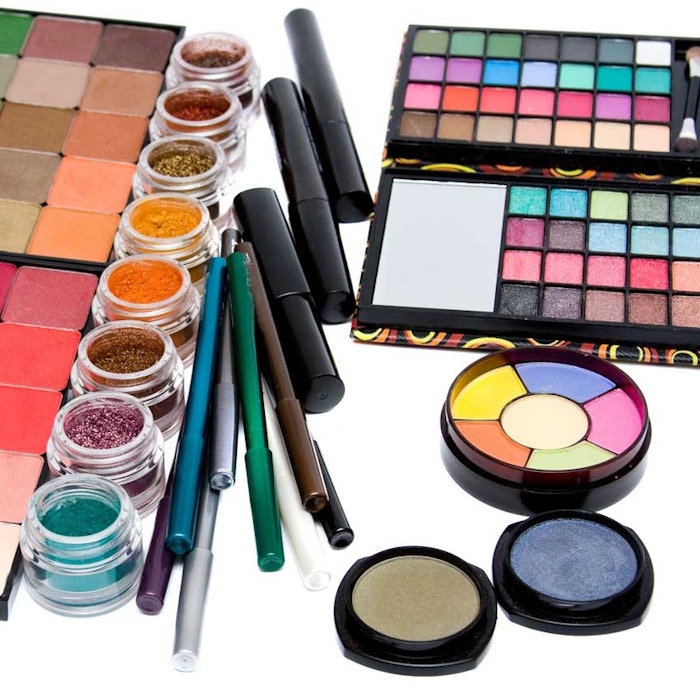 The latest study by Persistence Market Research, "Global Market Study on Isosteryl Alcohol: Increasing Demand for Isostearyl Alcohol as an Ingredient in Personal Care Products and Cosmetics Likely to Boost Market Growth," focuses on the market dynamics of the ingredient and provides key insights on how this will impact the company's growth.
The demand for isostearyl alcohol is rising, but there is also a desire for the development of natural ingredients for anti-aging skin care that is rising.
Isostearyl alcohol is derived from isostearic acid and 16-18% of it is used for the production of the personal care and cosmetics ingredient. Isostearic acid producers are researching environmentally friendly emollients and surfactants that could reduce the percentage of conversion of isostearic acid into isostearyl alcohol.
For the global isostearyl alcohol market, the personal care segment is currently the most profitable in terms of volume while the cosmetics segment is gaining traction due to a growing demand for skin care products in the Asia Pacific.