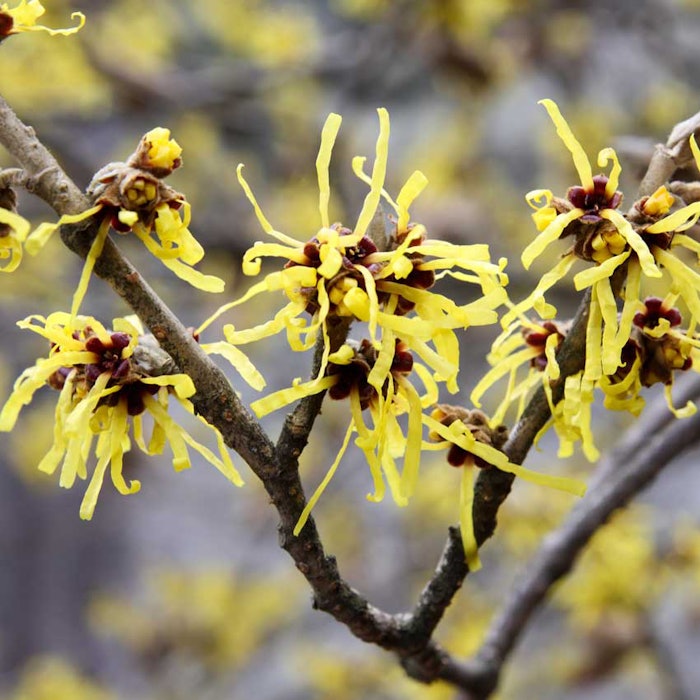 National Panting Day in an initiative that encourages the U.S. to plant native species within their local communities. Teaming up with Keep America Beautiful, Dickinson Brands has donated 100 Witch Hazel pollinator gardens to support the cause.
As a national call-to-action for the U.S. to support local ecosystems, National Planting Day celebrates the critical nature of native plants and trees while also putting the aesthetic appeal to local, public spaces as an important factor of the nonprofit organization.
Witch Hazel is a native plant to New England and it is also what Dickinson Brands uses in its Witch-Hazel based skin and personal care products. It is the only flower that blooms in late autumn and provides the bees with forms of pollination during the winter months. The donation of the gardens will provide a food source for all pollinators so that they can gather and store pollen when it is not readily available.
"Planting American Witch Hazel in native regions is ideal to support pollinator health and National Planting Day activities," said Bryan Jackowitz, president of Dickinson Brands, Inc. "Our partnership with Keep America Beautiful is the perfect fit, as it gives us the opportunity to share the nature and beauty of our core ingredient while helping to beautify communities across the country."