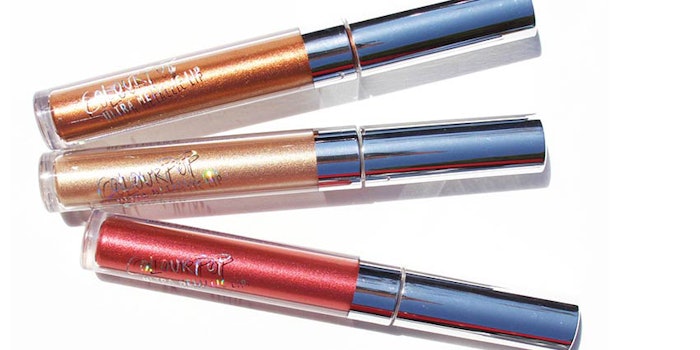 Imagine: She sees the tweet that Kylie has restocked her latest lip kit. She races to the website and ... discovers a SOLD OUT message. Heartbroken, she takes a moment before Googling "Kylie lip kit dupe." In moments, she locates a reasonable swap and clicks purchase.
Did she just buy your brand?
The dupe trend in cosmetics has been well documented, but a new report shows just how brands are capitalizing on the next big thing in beauty by nimbly responding to trends. As shown at a recent CEW event, cosmetics brands are adopting a fast-fashion model typified by clothiers such as H&M, which is remodeling the traditional product development process.
These are precisely the brands that win at dupe.
L2's analysis has found that ColourPop, NYX and Anastasia have optimized their product mixes to be comparable to rabidly popular, gone-in-the-blink-of-an-eye products. As a result, they are frequently cited by bloggers and editors as ideal dupes.
In this way, these brands turn up in general search results (ex: "matte liquid lipstick") and are able to draft off the excitement of other brands solely through SEO and earned media.
According to L2, brands that execute this strategy well include: ColourPop, NYX Cosmetics, Anastasia Beverly Hills, Benefit Cosmetics, Kat Von D, Smashbox, Stila and Too Faced.