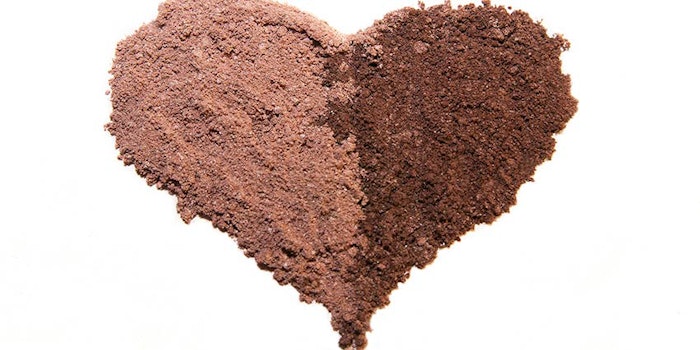 @MakeupGuides tweeted this week: "NYX 'VANILLA SKY' IS A DUPE FOR NARS 'ALBATROSS.'" At press time, the comment had 1,200 retweets.
In the age of niche, limited-edition makeup brands that sell out in minutes or seconds, it's no wonder that those left out will seek out similar alternatives, or dupes (duplicates). As a result, there are countless resources dedicated to locating dupes, including Temptalia's dupe list, BuzzFeed's dupe coverage and the Pinterest Beauty Dupe resource.
As we know, many consumers are less and less likely to remain brand-loyal, meaning dupes (aka: me-too's) create new opportunities for brands to snatch consumers from the competition.
Racked has a fantastic deep-dive into the current dupe mania, but Global Cosmetic Industry did some digging into the data. As Racked noted, Google searches for "makeup dupe" have hit a new peak this year, but things get really interesting when you begin to look over the search terms.
The top brands associated with "makeup dupe," in order of search, were:
Make Up Forever (including Make Up Forever HD)
Makeup Geek (including Makeup Geek eyeshadow)
NARS
Makeup Revolution (including Makeup Revolution palette)
Urban Decay
Too Faced
Anastasia Beverly Hills
Sigma Beauty
The top non-brand keywords appearing in "makeup dupe" searches included:
drugstore makeup
makeup brushes
cheap