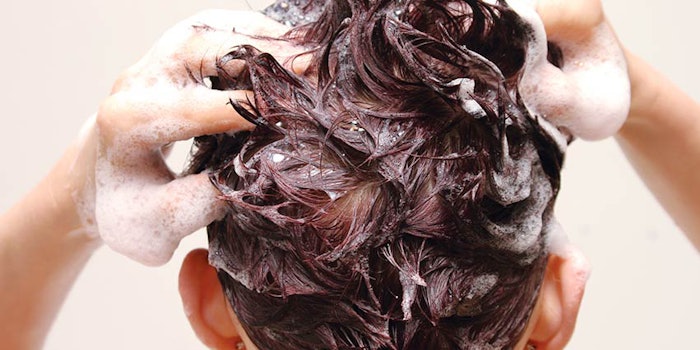 As Coty begins its transformational moment following the acquisition of P&G brands, P&G is beginning the long process of regaining growth.
In the first quarter of fiscal 2017, P&G's beauty segment organic sales rose 3%, year-over-year, driven by higher volume and pricing increases in hair care, skin care and personal care.
SK-II drove organic sales in the skin care and personal care segment, while Pantene and Head & Shoulders overcame declines in smaller brands to post single-digit organic sales growth in hair care.
"Our first quarter results mark a good start to the fiscal year," said P&G chairman, president and CEO David Taylor. "We delivered broad-based organic sales growth improvement across product categories and markets, as well as strong cost savings. Earlier this month, we completed the last major step in P&G's portfolio transformation with the beauty brands divestiture to Coty Inc. We are now focusing all our efforts on 10 large, structurally attractive categories where P&G holds leading positions. We're pleased with the progress we're making, but there is still more work to do to get back to the levels of balanced top- and bottom-line growth and cash generation that will consistently put P&G shareholder value creation among the best in our industry."